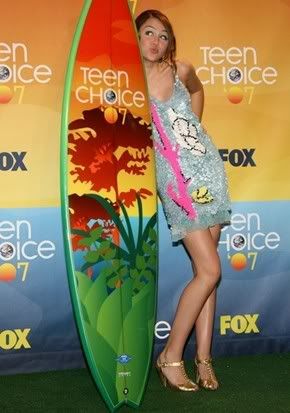 RockLove has been growing by terrifying leaps and bounds - so much so that I have nightmares about missing opportunities, losing prototypes... Well technically last night was something about running from people trying to kill me on a cruise ship. But I'm sure that was a metaphor for stress...

Next up on the RockLove radar - some crazy new projects! How have I been so fortunate to meet such generous and talented stylists, publicists, and creators chomping at the bit to take me under their wing? Somewhere written in the stars, RockLove sits in luck-land.

RockLove has received the exclusive invite to be a part of the TEEN CHOICE AWARDS 2009 gift suite - on top of 150 celebrities receiving a Heart Lock and Key Charm Necklace, the jewelry will end up photographed and credited in numerous magazines and celeb-blogs.


In the future, RockLove is teaming up with the new teen film trilogy "SOULSTICE" - which if all pans well will be a TV show too. A la "Twilight" and "TrueBlood" the series couldn't come at a better time; the general populas is enamoured with the romanticism of gothic culture. Dark, edgy, vampy, it's the perfect fit for RockLove's next tryst with Hollywood.

SOULSTICE PRESS RELEASE

A-listers have discovered RockLove... stay tuned for some major wearers. Everyone from Kat Von D to Miley Cyrus to Fran Drescher have found RockLove Jewelry refreshing!

And on a final note - collaborations with GOTHIC CHARM SCHOOL and the future online-novel MirrorLAnd! More to come! Join me if you can this Wednesday for the Charm School release tea party (and the unveiling of their exclusive RockLove Batty Heart Necklace)!